8 Top Reasons To Hire a Real Estate Lawyer in Italy. Pay Less for More.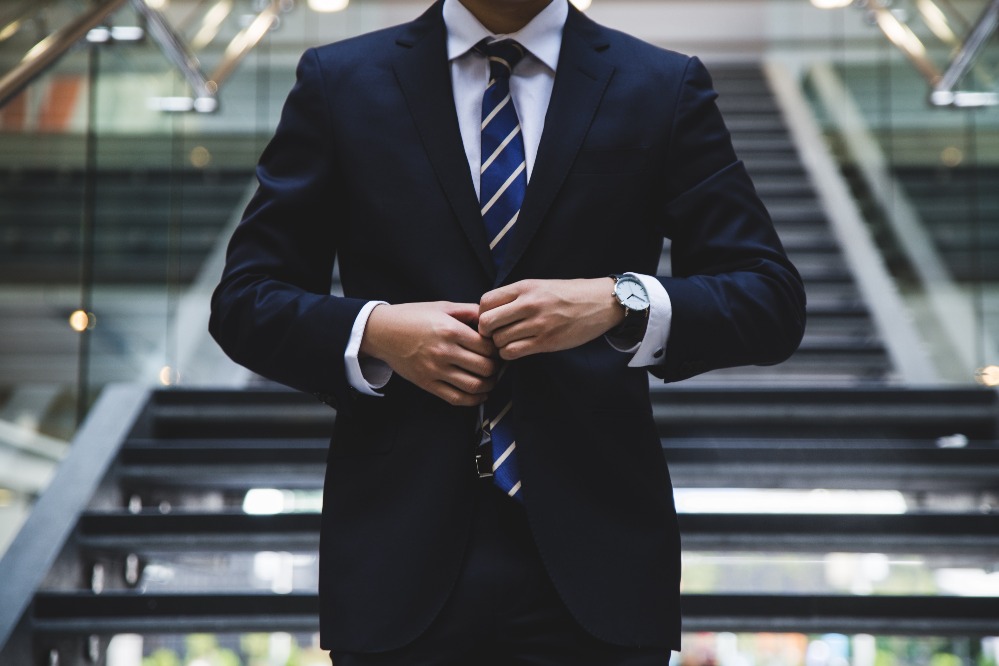 Legal Due Diligence – Real Estate Lawyer in Italy.
Italian Real Estate Market: Is a great moment to buy and is one of the best markets to invest in: "Britain's prestigious Royal Institution of Chartered Surveyors recently singled out Italy as one of the best places to invest in real estate because its property market, not undermined by cheap credit, has largely avoided the boom and bust witnessed elsewhere in Europe and the US";
It's a world full of fake news, scams and misleading information: online and offline, there are many issues with illegals offers, many ownership issues, title issues, mortgages and lies issues, hidden costs, and fees, donation issues, third parties rights upon the property, etc.;
Real Estate Agent responsibility and role: the Agents for the mediation asks for a fee of 3-5% of the property selling price, but don't have any legal obligation of legal checks or due diligence upon the property legal situation! Our Lawyers offer a full legal due diligence with a fee that is cheaper than the Real Estate Agency's;
English Speaking Lawyers: we talk in English and we are Italians, this avoids many misunderstanding between the parties;
Our Legal Due Diligence is Certified: we will draft a report with the legal situation of the property undersigned by our Lawyers and send it to you in email;
Avoiding future litigations: too many people still sign binding contracts without fully understanding their effects and this could cost future litigations regarding one of the many legal issues around;
Obtaining contracts with major and better guarantees, with the last juridical verdicts of the Italian Courts regarding Real Estate (Diritto Immobiliare) and Real Estate Fiscal and Tax Law (Fiscalità Immobiliare e Tasse);
Avoiding future hidden condominium costs: often happens that the condominium has a credit against the last owner and by law, they can ask for it to the new property owners for a part of it, some other costs could be hidden and hard to see for a "common" eye, becoming hidden costs that come "out of nowhere" after the Notary Deed.
For these and many more reasons, contact us!